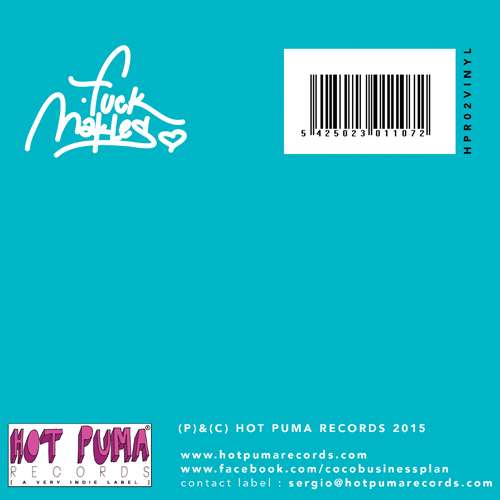 At the office, we are really happy and we wanted to let you know! Indeed, you will have a very nice surprise in a few weeks ...
After a few setbacks due to an aborted collaboration with a crappy and dishonest Parisian label, A Quick One records (not to mention it!), We kick back and find ways to finally release Hold On, the album of Coco Business Plan. In the end we will be able to offer you a nice limited package consisting of the 10 tracks vinyl album + 1 t-shirt put together in a nice cotton bag labelised Coco Business Plan. And all of this for a very affordable price.
We also want to send lots of thanks to Vosges Arts Vivants, departmental association for music, dance and theater, and his Multipistes plan, and most of all the lovely and patient Noémie Felix, who allowed us to achieve all this!
And thank you to Roman Grandmougin at Y84 for the pretty artwork and everything!
You'll be the first notified of the official release date via the news section of our website.