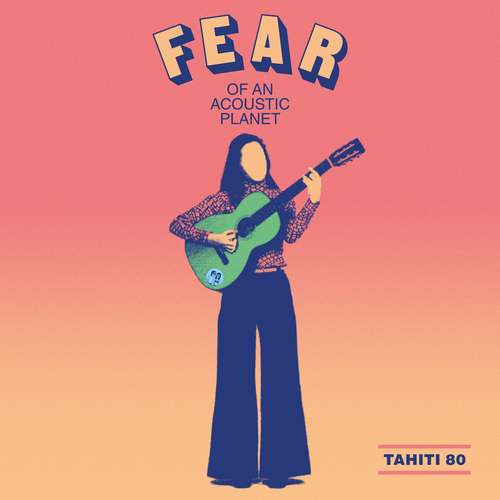 2019 marks an anniversary that's definitely worth celebrating: the pioneering Normandy outfit brought out their first album Puzzle in 1999. Since then they've released another six studio albums, including last year's ebullient The Sunsh!ne Beat Vol. 1, which saw them further explore sunshine pop and blue-eyed soul, laid out over extravagant, energetic grooves.
The years have been kind, and Tahiti 80 are as evergreen now as they were when they emerged out of Rouen in the late 1990s. To prove it, they're bringing to the world a best of - although in classic T80-style - it's a collection with a difference.
Behold then, Fear of an Acoustic Planet, a selection of their greatest moments unplugged and reimagined.
Tracklist: 1000 Times, Easy, Heartbeat, Big Day, Matter Of Time,
Something About You Girl, Made First (Never Forget), Tune In, Seven Seas,
Better Days Will Come, Hurts, Open Book.