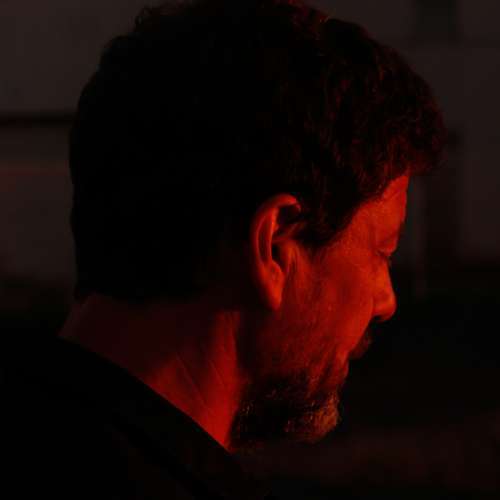 Bertrand Burgalat presents the album:
I met Hugo Chastanet 25 years ago, at Studio Madeleine, in Brussels, where I had the pleasure of recording him. Madeleine, despite its name, was not a particularly Proustian place: once frequented by Billy Preston, Lou Deprijck's den was then mainly devoted to the dubbing of soft pornographic films.
Hugo was gentle too, just like now, talented, genuinely kind. He wasn't cheating. His love of hand-knitted songs was already anachronistic, today kindness and beauty constitute the purest form of rebellion, placing a bridge or A flat major on B flat is a challenge to the established order.
After having sung in the suburban trains or in front of fans of Pascal Obispo, Hugo returns with this pure and hard album, without make-up, which further highlights the elegance of his songs. The intertwining of guitars, its ultra-precise arpeggios remind me of bands like The Lotus Eaters, The Sundays, or Trespass's Genesis, but these may not be his most direct sources of inspiration.
Anyway his admirations are claimed, so with this Marianne by Michel Delpech, and when we listen to Tourony Ppda, the last title, splendid, we can imagine what Personne comme toi, Je voulais de l'or or Ce qu'est devenu le chien can give with another instrumentation: these Dix chansons naturelles et sauvages are universal. They must be protected like the isard or the lynx of the Pyrenees, and their creator classified as world heritage by Unesco.