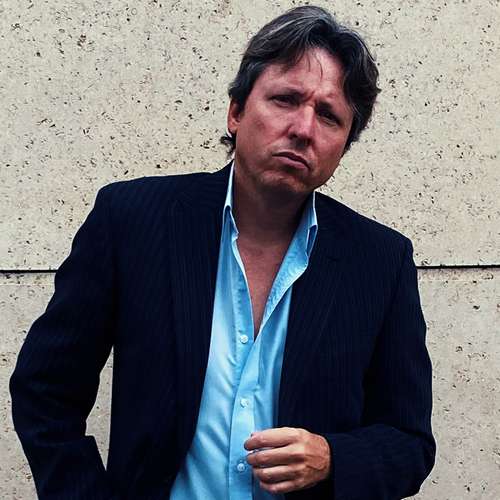 Qui m'aime is the first single taken from the album Grand Amour by nolorgues which will be released in spring 2024.
Recorded and produced in Paris, it tells us the story of a lost being.
The whole sounds here like an open wound dressed in an ultra effective pop/rock melody, which highlights the meanders and obsessive dilemmas of a youth prey to an uncertain destiny in an era that could not be more risky.
Qui m'aime is the standard anthem of an entire generation in struggle with itself which has never lost hope...