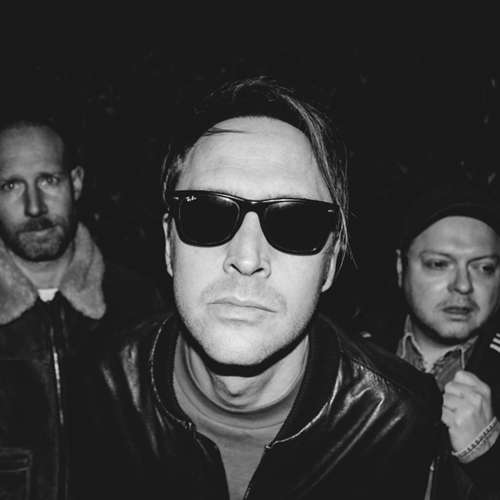 ALEXANDR are back with their new single Dreaming. It's the second single from their debut album Aloners To The World which will be released in May.
With the swagger, northern accents, dance beats and catchy guitar licks, you'd be forgiven for thinking you're reading this circa 1990. But ALEXANDR are as French as a Gauloises cigarette, more Sexy Boy than Champagne Supernova, and their sound is Parisian-chic and entirely now. With roots in 90s Indie, this half-French, half-British trio have honed their craft into a slick soundscape of electro-infused pop pleasantry.
Following two critically acclaimed EPs You Won't Get Another Chance and Surrender, ALEXANDR will be releasing their first album Aloners To The World mixed by Adrian Bushby (New Order, Foo Fighters, The Enemy, Muse, Young Guns…) in May 2023. Dreaming, the second single off the album, is a romantic take on that "what if?" moment when, after having witnessed the girl or boy of your dreams, you wish you'd have gone up to them as you'll probably never have that chance again. The song is pacey yet melancholic, like a train ride back from a magical weekend, a mix of happiness and Sunday blues.