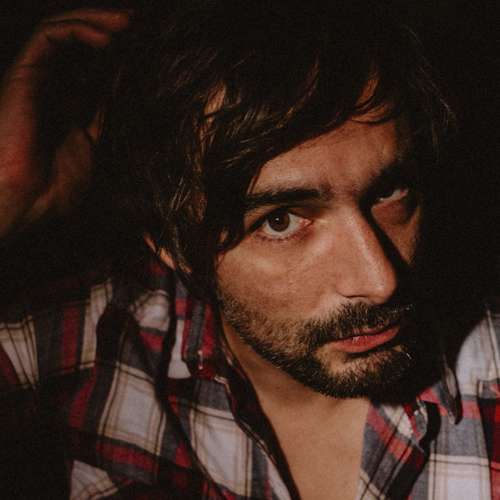 In 2017, Songs from la Chambre, Julien Bouchard's first album, came out. He did not fail to be noticed by the independent press, which had credited him with a pretty esteemed success.
And if he had written texts in French and English at the time, the warm welcome of titles such as 100 Regrets made him want to switch to an album entirely in his mother tongue: Excuse My French.
And this time, he didn't lock himself in a room!
Julien Bouchard has retired to his new home studio Sous les Sapins, based in the Vosges. In this department which is so dear to him and which inspires him so much by its calm and beauty, he has set out to deliver texts imbued with a certain poetry, always pictorial, where the second degree sometimes appears.
And thus to evoke, with some well-felt metaphors, the things of life and those of love, always with simple and effective words that Anglo-Saxon songwriters would not deny.
Julien Bouchard has also let himself be carried away by all the music he loves and that he has listened to since his adolescence to compose inspired and varied melodies that he reproduces while preserving a certain DIY spirit.