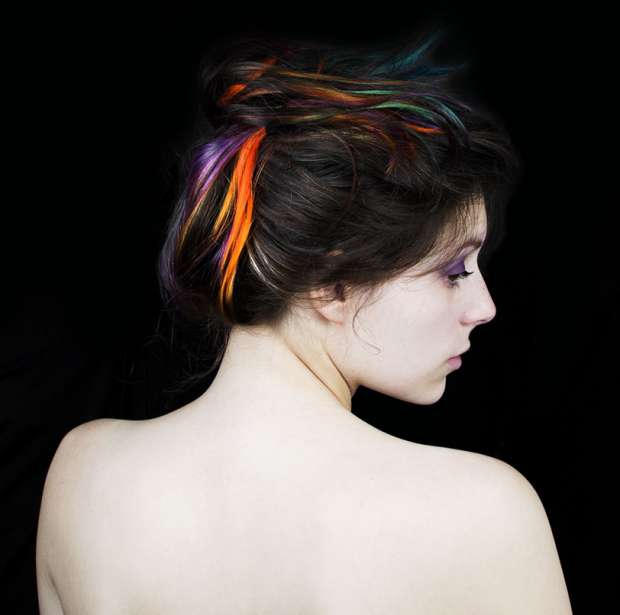 Between Morcheeba, Massive Attack and CocoRosie, Scampi offers a sensitive experience made by a sweet fresh voice and dark and organic sensual sounds. Minimal and sophisticated, the compositions led us to travel in a captivating space.
Scampi with her "Ukulélé" was brought to the attention of a large audience with her videos of covers since she was sixteen.
Between 2009 and 2011, she appears on stage in many cities either in France or Belgium and her videos are seen by thousands of people around the world. Scampi decided to go to California where she composed during several months. Back to France, she integrates a drummer and a bass player in the service of her new songs. The trio release a 1st EP "Like The Heart" in 2013, appear on many local stages, and work the show with professionals.
A 2d EP "Waiting for this Sound" release in 2015, Scampi asserts itself in trip-hop with carnal and hypnotic songs.
After the tragic disappearance of the bass player in october 2015, It's know in duo that Scampi stands up its music, with sincerity, more than ever.
Her singing and playing the ukulele, the guzheng and the keyboard, him with his drum, sampler and making backing vocals.