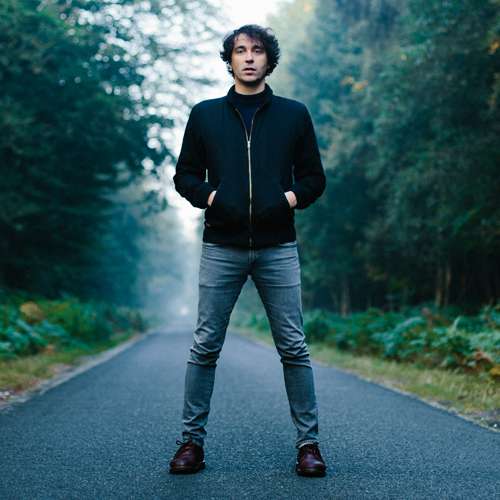 Xavier Boyer, singer of Tahiti 80, joined your favorite label for the release of his album Some/Any/New on October 20th.
Some/Any/New has been built over a long period. How was it built?
It has not really been built. That's right, I wrote over a fairly long period. It can be dated when Tahiti 80 worked on Ballroom. I had a lot of songs and it started at that time. As I am a little nomadic, I wrote it in various places with the instruments that were there. I also went to the studio in Rouen where I recorded everything in digital, then transferred to a tape magnet. It was a return that pleased me. I am interested in this report to analog sound especially when we make pop. It is a basic material.