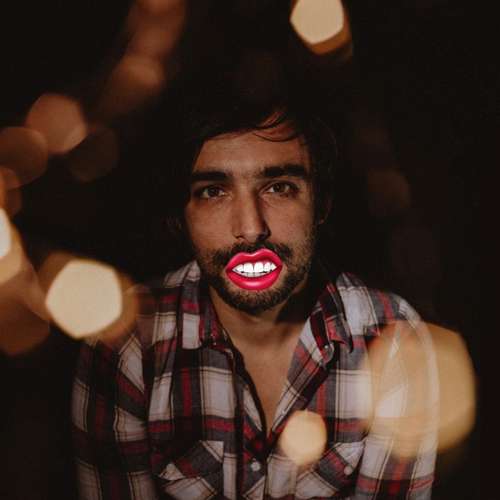 After a first album Songs from la chambre released in 2017 and acclaimed by the independent press, Julien Bouchard has decided to take his time to release his second album Excuse my French which will be available in May! You will find on this record the trademark of the french author / composer but this time all the lyrics are in French as the title of the album specifies, not without a certain second degree ...
To make you wait, here is a cover of Sonic Youth (in French).
Sang pour sang is now available on the label's official Bandcamp.