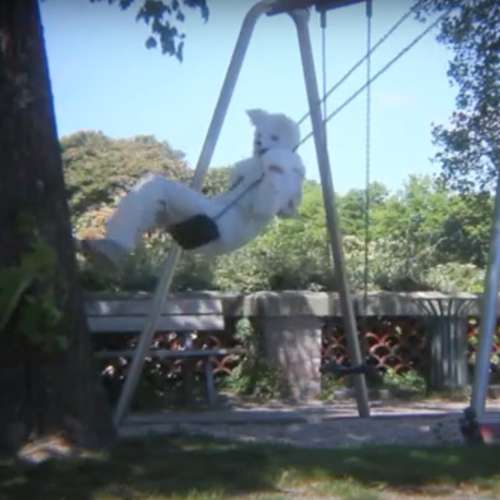 They have been playing together for years, complementing each other perfectly on stage, helping each other in their respective projects.
They are Julien Bouchard and Eddy La Gooyatsh, two musicians, composers and singers from Lorraine who are linked by the same love of pop music and a great collusion.
It's almost surprising that they've never written together before. They fixed it. The two artists finally took the time to compose together, which had been itching them for a very long time. Waiting for the release of their respective solo album, they imagined an EP. This joint work takes on the features of a wolf named Buvard, who will haunt each of the duo's melodies. The beast promotes the discomfort and the questions of a person who has trouble grasping the world in which he lives.