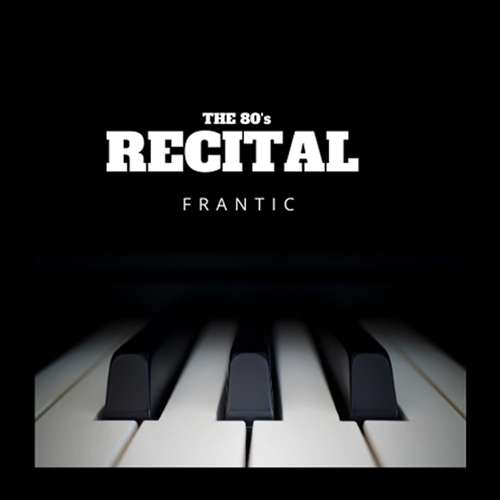 Eyes without a face is the 1st single from The 80's Recital, FRANTIC's new album. Already "streamed" more than 500,000 times on Spotify and taken up on TV, It opens the way for an album of covers of 80's standards in an intimate version of piano and voice, which will give rise to a tour in France and abroad.
This record recorded between Brussels and Paris and the accompanying tour, includes the most melodic titles of the 80s, original compositions, as well as forgotten rarities which were also number 1 in their time.
A piano, a voice, emotion, 80's Recital by Frantic is a record that reminds us how exceptional the melodic quality of Anglo-Saxon songs from the 80's.
Check the splendid duet with Robert Palmer of his great song Johnny and Mary!
Available on bandcamp today through the link below.